Dr. Mickey Vallee
Associate Professor,
(Tier II) Canada Research Chair in Community, Identity and Digital Media
Contact
Education
B.Mus Honours (Carleton University)
M.A. (Carleton University)
Ph.D. (University of Alberta)
Academic Appointments
2016-present: Associate Professor, Centre for Interdisciplinary Studies, Faculty of Humanities and Social Sciences, Athabasca University
2012-2016: Assistant Professor, Sociology, University of Lethbridge
Graduate Supervision
I am currently accepting graduate students in any areas aligned with my research and teaching. Feel free to contact me about the possibility of supervising a project.
Research Interests
Sound Studies
Bodies and Embodiment
Research Methods
Science and Technology Studies
Media & Cultural Theory
Subjectivity
Research:
My research explores intersections between technology, embodiment and social problems and aims to draw on synergies between the sciences, the social sciences, and the arts and humanities to investigate how individuals, communities, and environments engage with technological innovation. I'm currently completing two book manuscripts: one on the indeterminate relations between (human) voice and subjectivity and the other on how new technological interfaces expand our sense of the empirical and the contours of representation.
Selected Recent Publications
Vallee, Mickey, " Falling in Place: Geoscience, Disaster, and Cultural Heritage at the Frank Slide, Canada's Deadliest Rockslide," Space & Culture (2018) DOI: 10.1177/1206331218795829
Vallee, Mickey, "Sounding the Anthropocene," in Interrogating the Anthropocene. Edited by jan jagodzinski (London: Palgrave Macmillan, 2018), pp. 201-214.
Vallee, Mickey, "Biometrics, affect, autoaffection and the phenomenological voice," Subjectivity, vol. 11, no. 2 (2018): 161-176.
Vallee, Mickey, "The Science of Listening in Bioacoustics Research: Sensing the Animals' Sounds," Theory, Culture & Society, vol. 35, no. 2 (2018): 47-65
Vallee, Mickey, "Giving account of the voice-of-encounter: Anecdotes from the Occupy movement," The Sociological Review, vol. 65, no. 4 (2017): 714–728
Vallee, Mickey, "Possibility, performance, politics: On the voice and transformation," parallax, vol. 23, no. 3 (2017): 330-341
Vallee, Mickey, "Technology, embodiment, and affect in voice sciences: The voice is an imaginary organ," Body & Society,vol. 23, no. 2 (2017): 83-105
Vallee, Mickey, "The rhythm of echoes and echoes of violence," Theory, Culture & Society, vol. 34, no. 1 (2017): 97–114
Vallee, Mickey, "Hearing voice: A theoretical framework for truth commission testimony," Law & Critique, vol. 27, no. 1 (2016), 45-61
Vallee, Mickey, "The take and the stutter: Glenn Gould's time synthesis," DeleuzeStudies, vol. 9, no. 4 (2015), 558-577
Completed and Operating Grants
2018-2019 Voice Assistants and the New Human/Computer Intimacy: An Instrumental Case Study. Social Science and Humanities Research Council of Canada, Insight Development Grant (Principal Applicant)
2017-2022 The Laboratory for Innovative Sound Technologies and Emerging Networks – The LISTEN Lab. Canada Foundation for Innovation – John R Evans Leaders Fund
2017-2022 Canada Research Chair in Community, Identity, and Digital Media. Social Science and Humanities Research Council of Canada, Canada Research Chairs Program
2017-2018 The Idea of Place: Space & Culture 20th Anniversary Conference. Social Science and Humanities Research Council of Canada, Connection Grant (Principal Applicant)
2017-2020 Posthumanism Research Network. Social Science and Humanities Research Council of Canada, Partnership Development Grant (Co-Applicant)
2016-2018 Bioacoustics and Citizen Science in an age of Environmental Uncertainty. Social Science and Humanities Research Council of Canada, Insight Development Grant
2013-2014 Glenn Gould, Record Production, and Aesthetic Subjectivity - A Bridge to Cultural Theory. Social Science and Humanities Research Council of Canada, Insight Development Grant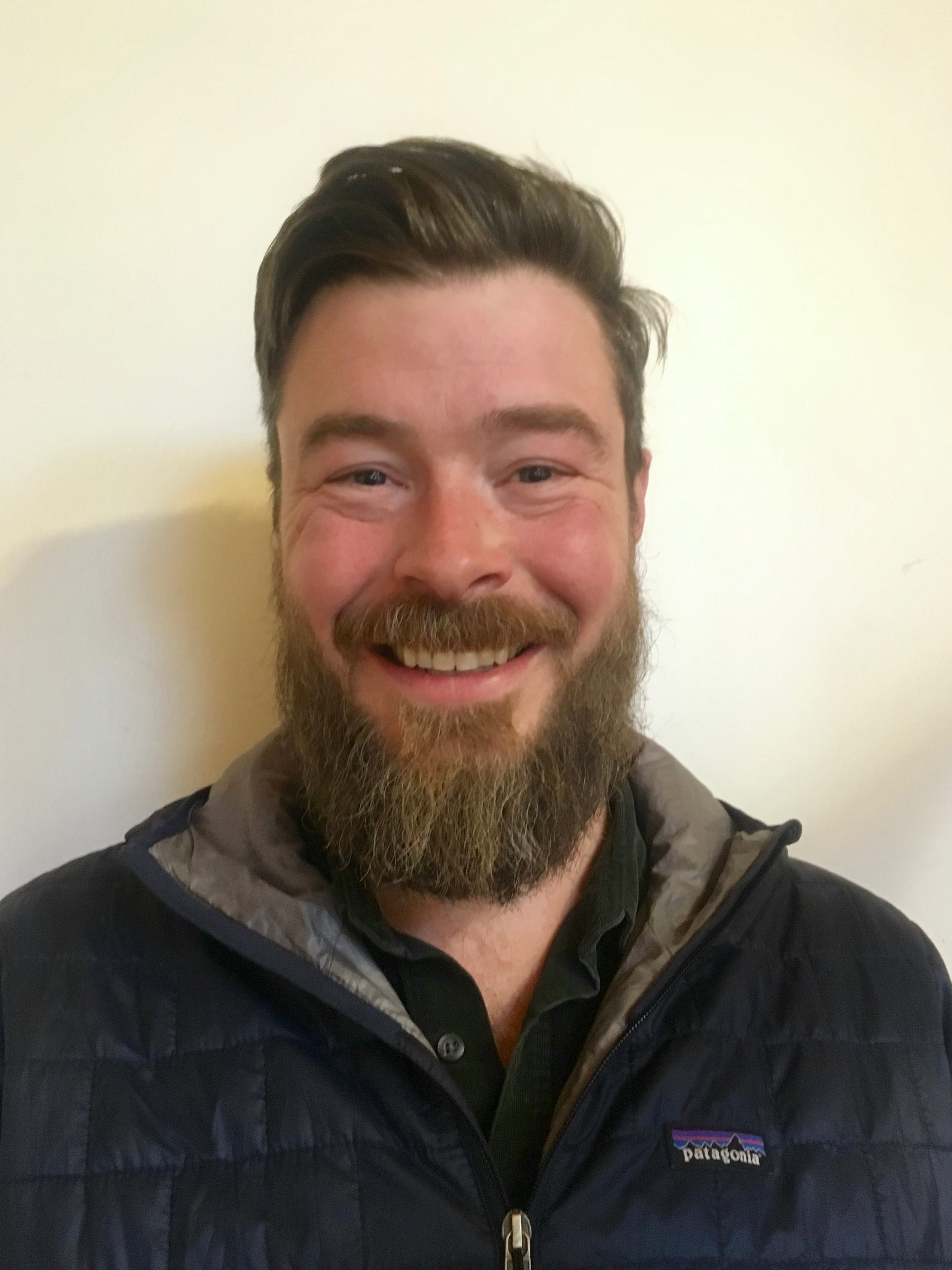 Instructor
Updated November 08 2017 by Student & Academic Services